Sessions are by appointment only.
Days and hours are Mondays, Wednesdays and Fridays 6pm-8pm.
Appointments on Saturdays by request.
Sessions typically last an hour.


The holidays are here! Let's make them stress-less.
Khrystyl's will be participating in
Black Friday (11-29)
Find the hidden word, email the word and where you found it, first 3 people get a bottle of
crystal infused oil!
Small Business Saturday (11-30)
Buy a gift certificate for a friend, get a free session for yourself!
Cyber Monday and (12-2)
Green Tuesday (12-3)!

Look for specials, coupons and other exciting items.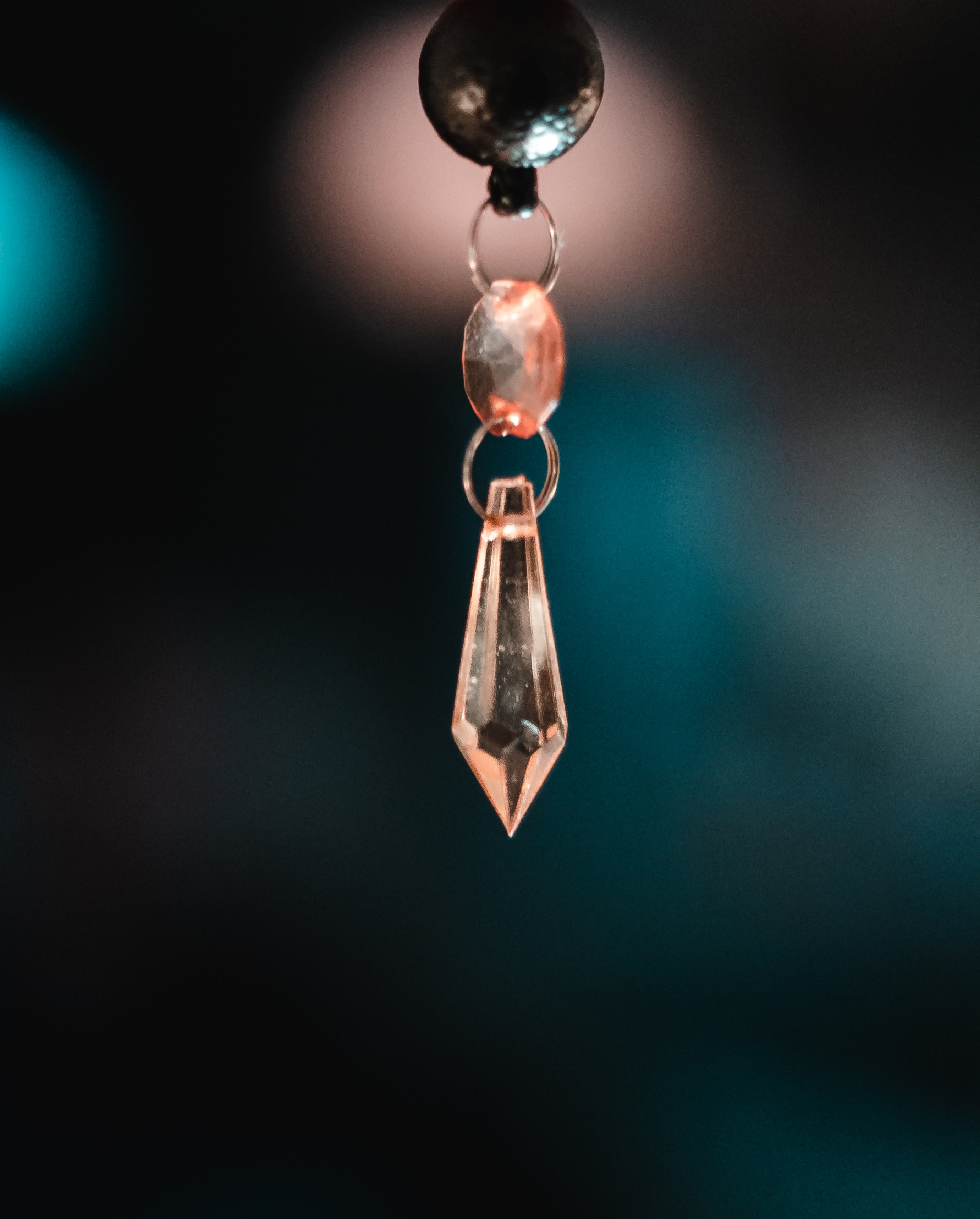 Welcome to Khrystyl's Certified Crystal Healing!!

I'm so glad you are here!
We are located at Serenity Counseling & Wellness Center
4542 Blue Ridge Blvd.
Blue Ridge, VA 24064
Please call 540.581.2943 or 540.977.2181
You can also check out www.serenitycounselingcenterva.com for more information.
Oils for sale!!

Would you like to wear the energies of crystals but do not have a place to carry them with you all day? Here is your answer!! Unscented oils for women and men infused with crystal energy. Each bottle is one dram and has 3 crystal pieces in each. Power of 3!! I have Amethyst, Aventurine, Fluorite, Red Jasper, Rose Quartz, Sodalite and Tigers Eye.
Everything has been smudged and prayed over. They spent time under the Full Moon and are ready for purchase. $5/each.
DO NOT EAT OR TAKE INTERNALLY!