Deborah "Dee" M. Fielding, AAS is a Certified Crystal Healer (CCH). She started using crystals and meditation for healing in 2009. She is currently pursuing the opening of a Holistic Healthcare Practice specializing in Crystal Healing to improve health and well-being; spiritually, mentally, emotionally and physically.Dee studied the Hibiscus Moon method of Crystal Healing and earned her Certification in 2019. She has studied and completed classes in Sacred Geometry, Crystal Grids and Crystal Formations. Currently, she is working toward Advanced Crystal Healing Certification.Dee is a member of the World Metaphysical Association, the American Counsel of Holistic Healers and has earned her Accreditation. She is the owner/operator of Khrystyl's in Blue Ridge, Virginia.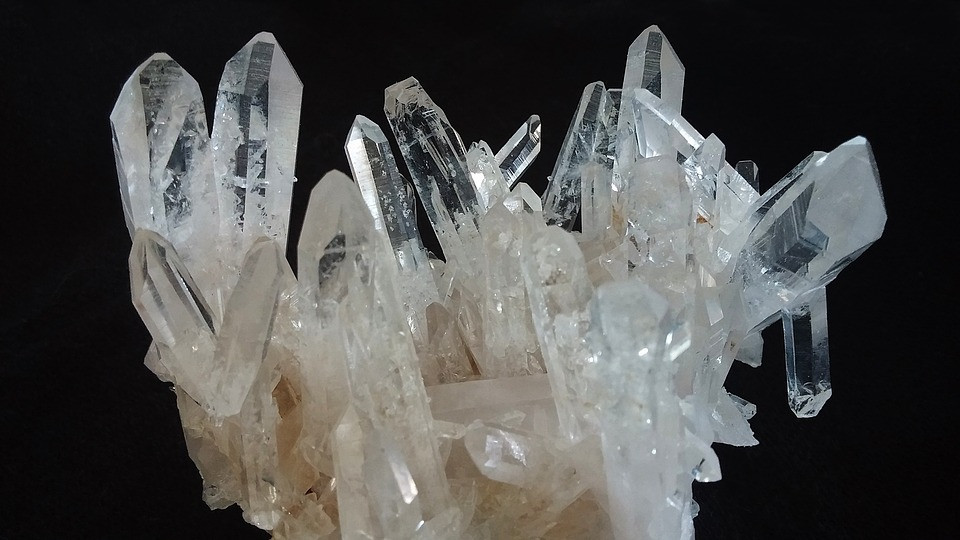 Welcome to Khrystyl's Certified Crystal Healing!!
I'm so glad you are here!
We are located at Serenity Counseling & Wellness Center
4542 Blue Ridge Blvd.
Blue Ridge, VA 24064
Please call 540.581.2943 or 540.977.2181
You can also check out www.serenitycounselingcenterva.com for more information.